Make an appointment today towards health and well being.
Book online below or give our friendly staff a call on 02 6682 6819 (or text 0428 188 498)
*If you require an appointment TODAY or if you do not see availability for your preferred booking time or Therapist online, please give the Clinic a call as not all bookings are available online*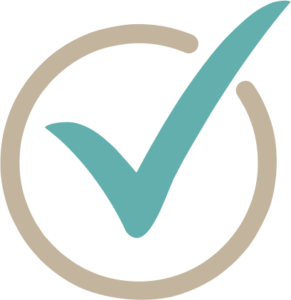 Online Bookings
Terms and Conditions: 24 hours notice is required for cancellations and appointment changes. Selected Therapist is not guaranteed but we will always do our best to accommodate your request.
For Clinic Contact details please click here or follow us on Facebook